"Shopping at Valley Marketplace is like shopping at an international farmers market. They have a huge selection of products and very affordable pricing"
— Sara Allegro, frequent shopper
Fresh produce arrives daily ensuring quality. More than 300 varieties of domestic and hard-to-find international fruits and vegetables. Locally sourced and organic options available.
We receive fresh deliveries throughout the week of poultry, beef, pork, lamb including often hard-to-find selections like rabbit and goat. Each of our locations also offer Halal and Kosher options.
Choose from our huge selection of fresh fish, shrimp, clams, scallops, squid, octopus and more. Our seafood department brings you the largest variety of both fresh and saltwater fish at the best prices available.
Enjoy fresh baked goods, pastries, and more than 200 varieties of international and domestic products from old world to modern favorites. Specialty cold cuts, cheeses, sausages, olives and salads.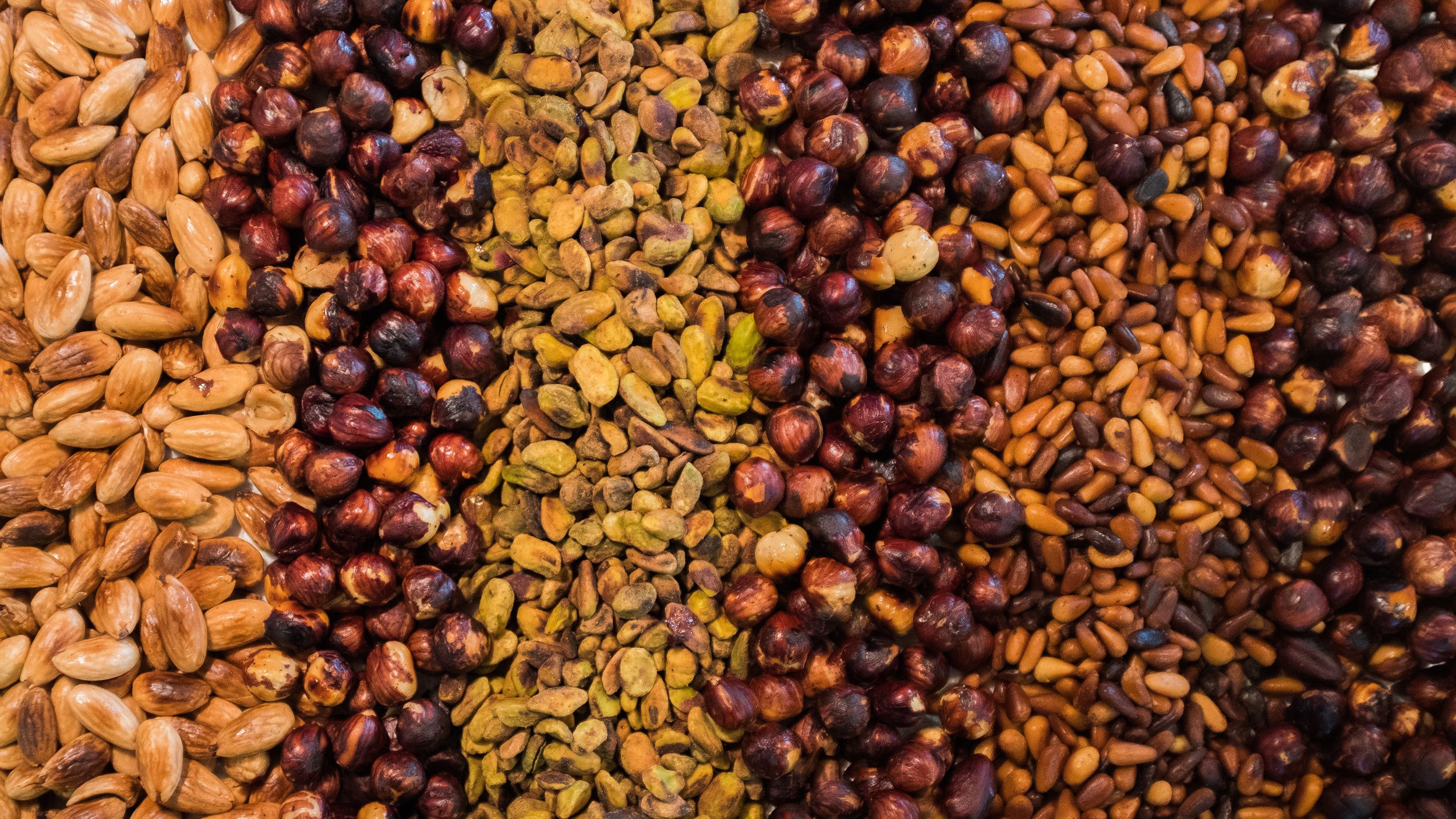 We carry our own label of fresh nuts, seeds and dried fruit. Our delicious options include domestic and international varieties.
We carry our own label of spices & spice blends. Freshly packaged Cumin, Sumac, Mustard Seed, Coriander, Shawarma, Tumeric, Parsley, Basil, Oregano, and much more.
Offering both domestic and international liquor, wine and beer options at affordable prices. Including imported and exotic specialties from the Middle East, Europe, Asia, Latin and South Americas.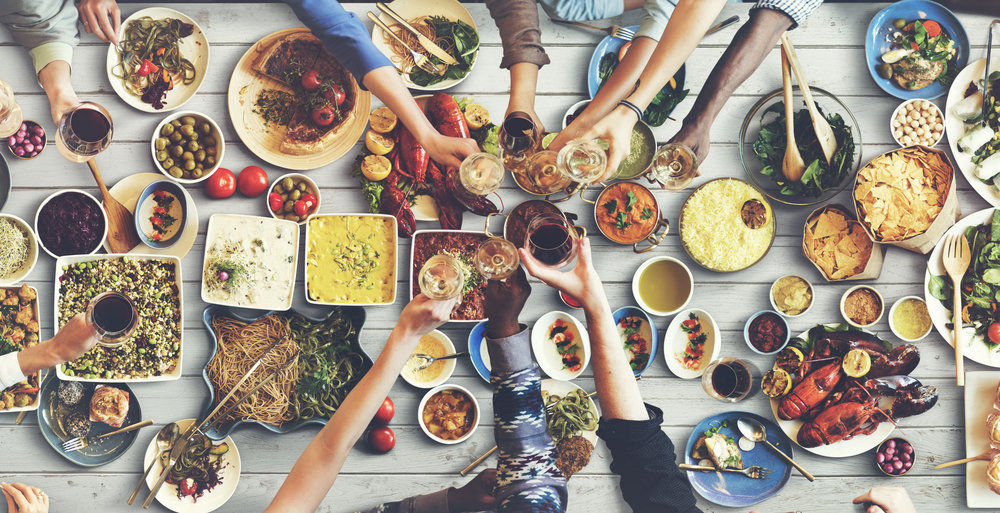 We carry a wide variety of ethnic specialty foods, oils and spices. Middle Eastern, Asian, Latin, Indian, South American, European and more! If there is something specific you are looking for please reach out.